Modern bracelet Unique limited edition hand finished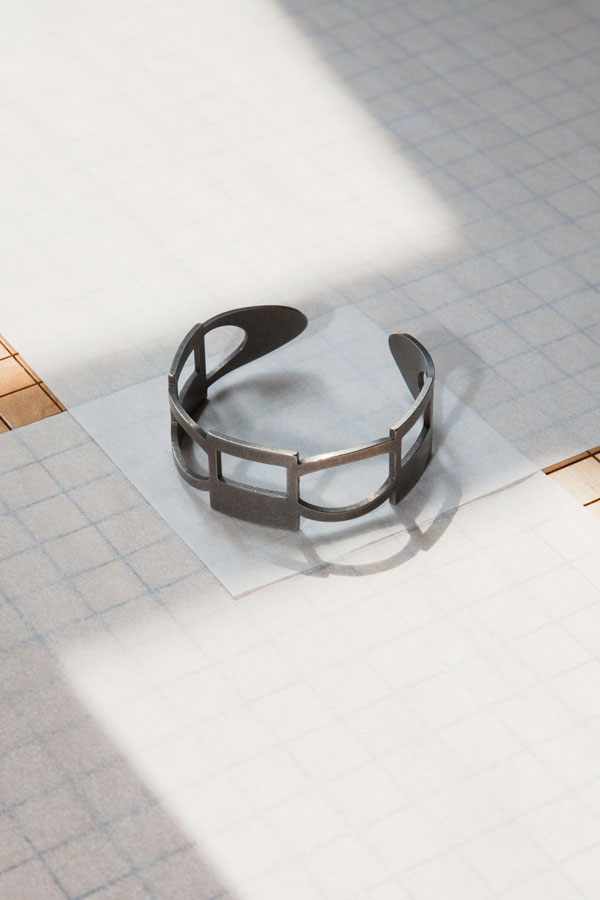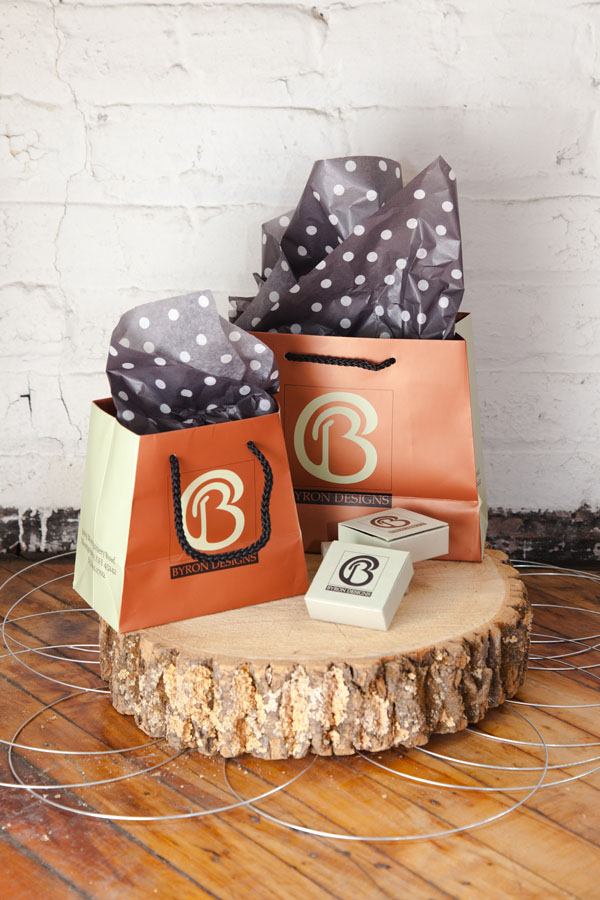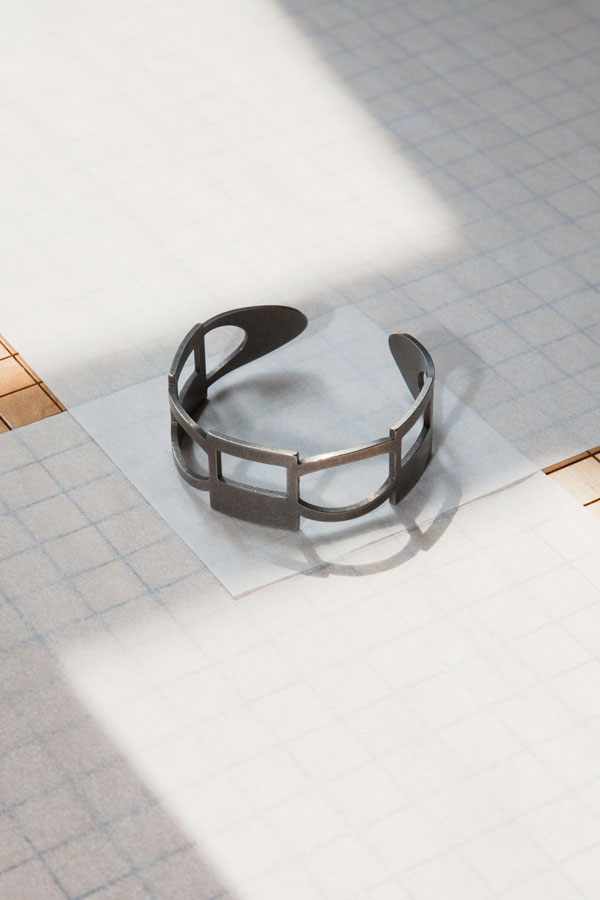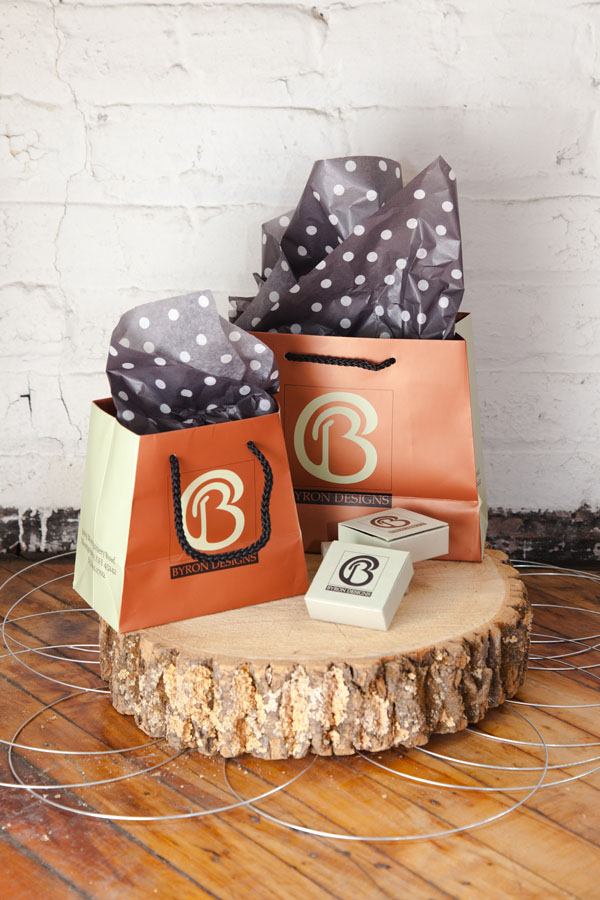 Modern bracelet Unique limited edition hand finished
Titanium Metal Bracelet is light weight, durable and hypoallergenic.
This bracelet has super powers! Well at least you can imagine that when your wearing this bracelet you are the best version of yourself! You are a strong, empowered female - now you and your bracelet go on out into the world and take over!

Each bracelet comes in a Byron Design gift box wrapped with care in a beautiful package. Included is a notecard with the story of the piece. It is a great package for a special women or girl or a treat and celebration for yourself!

Custom Orders Are Always Welcome

Email me to create your special item pattiebyron@mac.com

Each piece is hand finished, hand stamped and hand polished. No two pieces are exactly the same. Some inconsistency may exist this is the charm of a one-of-a-kind piece!

Items ship via USPS in 1 to 2 business days. Shipping includes packing material

Square Peg in a Round Hole Bracelet;
Copyright © 2008 Pattie Byron
The artist reserves all reproduction rights. No work may be reproduced in any manner, or derivative copy made whatsoever with out express, written consent of the artist.